BROCHURE  download our general information.

NEWSLETTER Please contact us to receive all our news.

LATEST NEWS Find out about our new projects.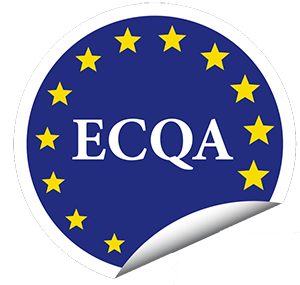 ECQA CERTIFICATE European certification member.
We Support European Projects to Ensure Successful Outcomes
ONECO can work with your institution to develop your project goals, build staff skills and ensure the success of the professional experience.
We will support your students during all the stay and will manage project documentation according to your needs.
ONECO is a receiving organization based in Seville (Spain). If you are planning to apply for a project and need a partner in Spain to host your group, please, come to visit us!
We organize different European programmes according to the needs of our clients.
Workplacements in Seville
Hospitality and Tourism Internships in Seville
VET learners´short training programmes
Intensive Spanish courses and cultural immersion
What we do for you
Study of the participant's application and matching with a proper internship position according to skills and expectations.
Organization of the internship.
Mediation between the company and the trainee, accompanying the trainee to the company interview and assisting him/her in any questions regarding the internship programme.
Monitoring and follow-up of the trainee during all the stay. We offer mentoring sessions to those participants that need extra support. We also arrange personal meetings for evaluations with all groups.
Solving any issues related to accommodations, companies or any other advice that participants' may need during their stay.
Management of the compulsory project documentation.
Regular contact with the partner to inform about any questions regarding the target group.